Our Business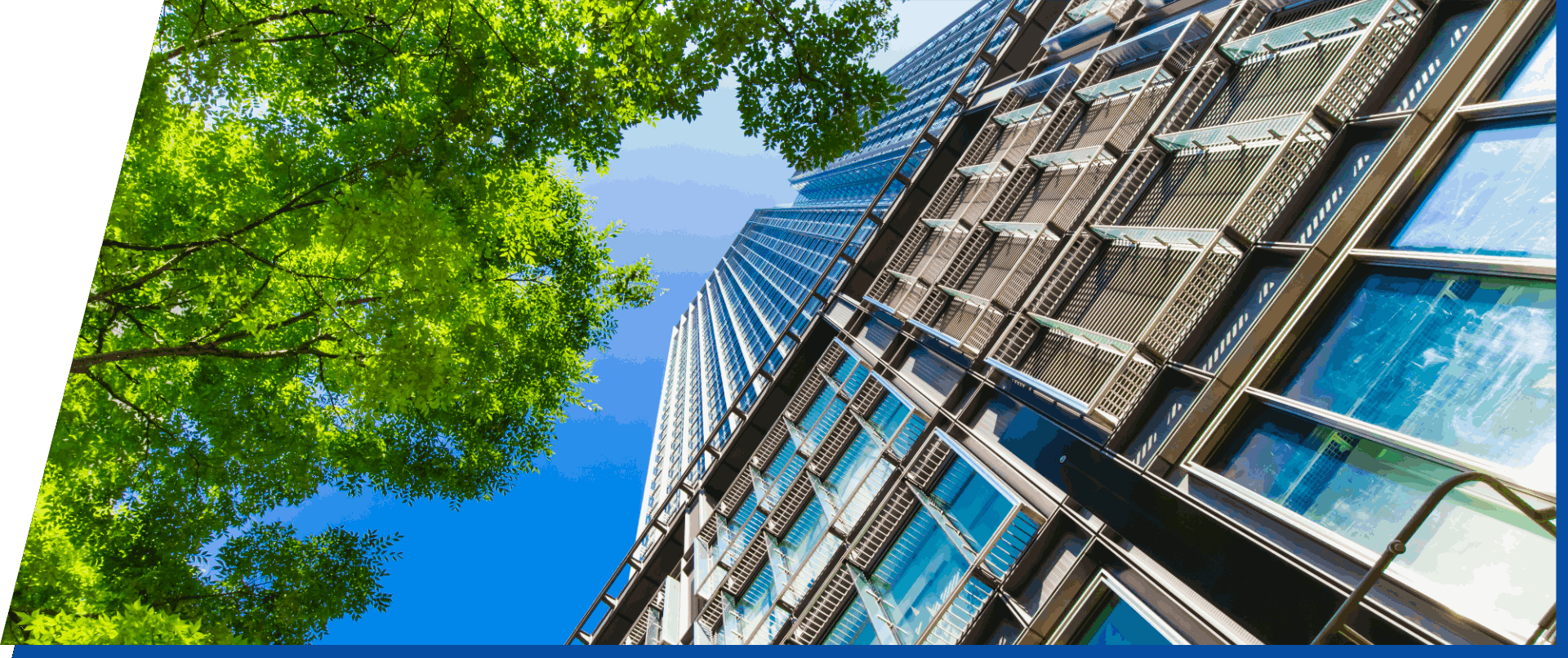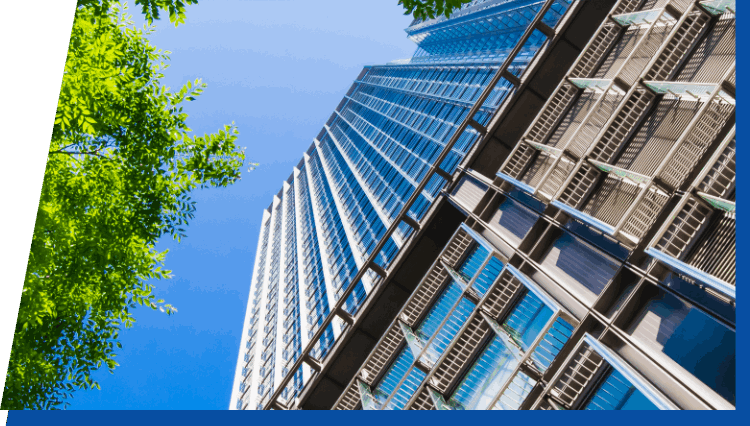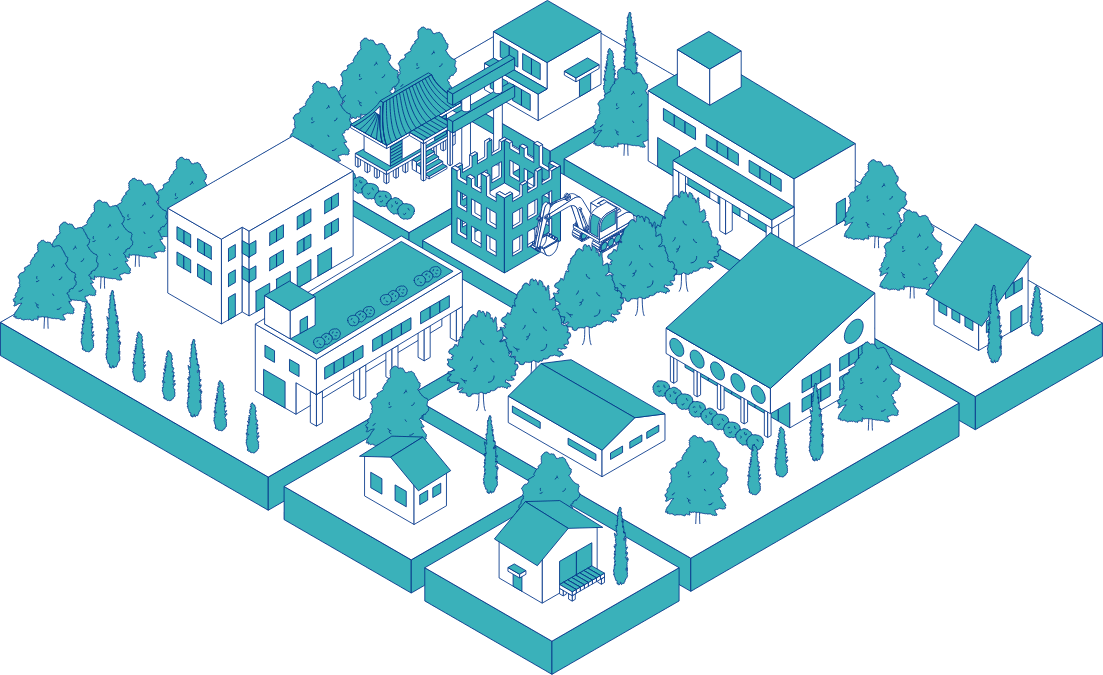 CONSTRUCTION
We build the foundation of sustainable society with reliable technology
TOYO has been meeting diverse needs of each and every customer for a long period of time; Individual homes, multifamily dwellings, hotels, commercial buildings, hospitals, senior care homes, nursery schools, recreation halls, and industrial establishments.Using our long-established know-how. We build the foundation of the sustainable society.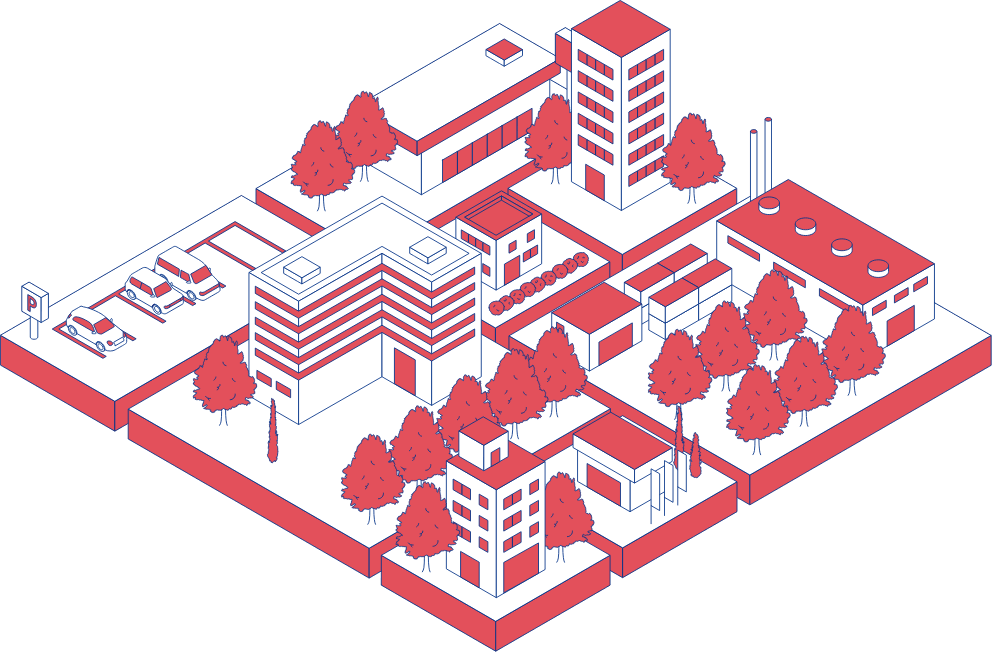 REAL ESTATE BUSINESS
Working closely with the owners and rediscover the value of Real Estate
TOYO provides custom- tailored support to the owners for their property leasing management, real estate brokerage business, vacancy guaranteed service in greater Joto Area in Tokyo. We thrive hand-in-hand with the community.
SOLUTION
"We want to make effective use of land", "I want to operate a rental housing with high certainty". We demonstrate solutions to such customer's voices by making full use of our network of experts and group companies. We suggest you the solution for land use profitable for the local community.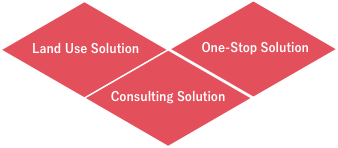 Real-Estate Property Management
We protect your valuable assets with a scrupulous support using our strength of long-time close relationship with the local community.
TOYO will offer you a detailed property management only we can provide from our more than 50 years of experience specialized in Joto area. Our property management professionals well known in the area will work closely together with the owners with the best possible system.
Click here for more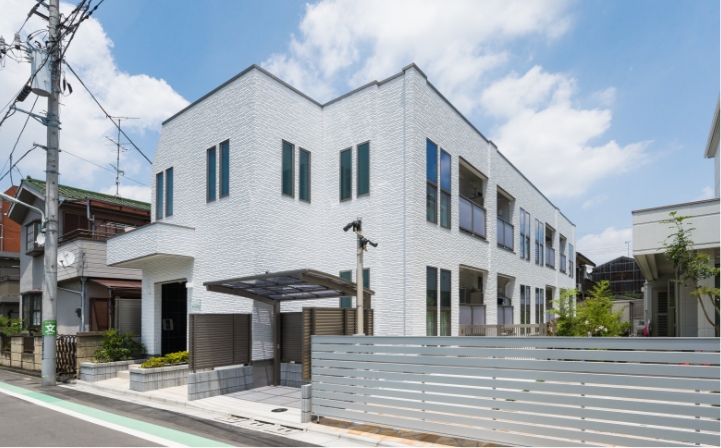 Detached houses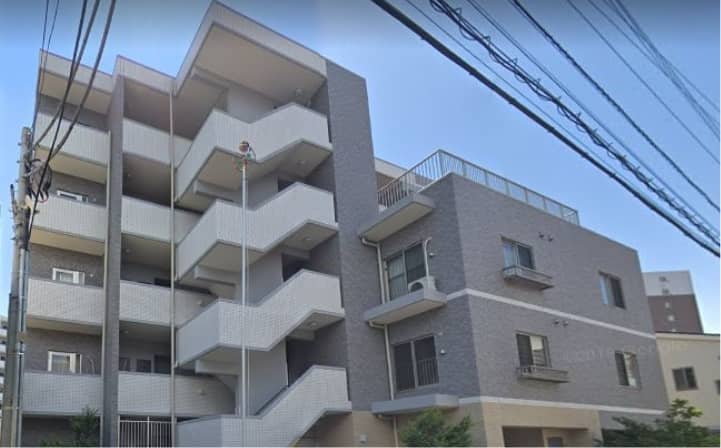 High-quality apartments for the families with small children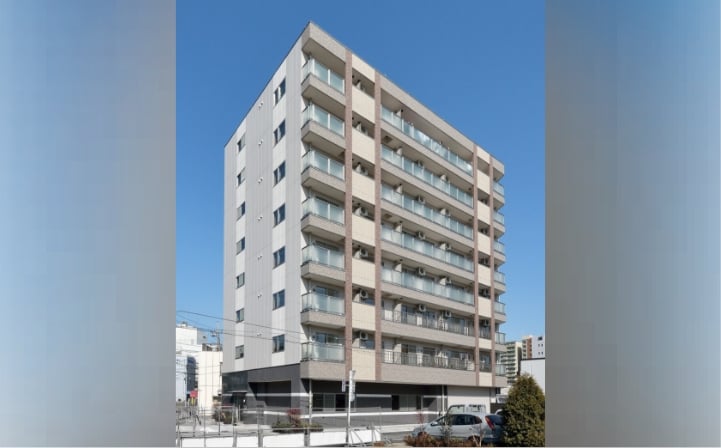 High-quality apartments designed for elderly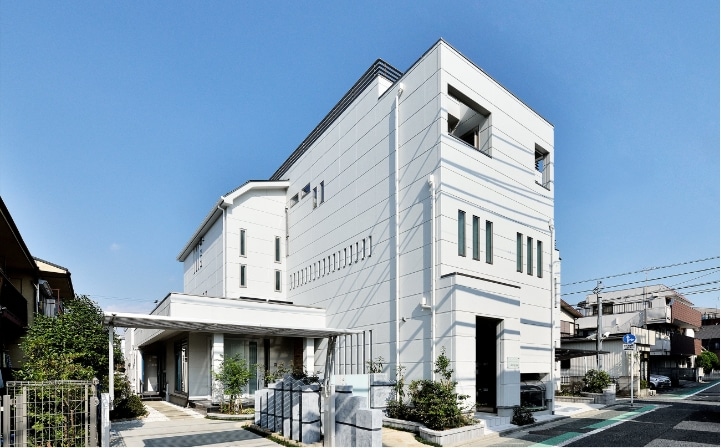 Housing with rentals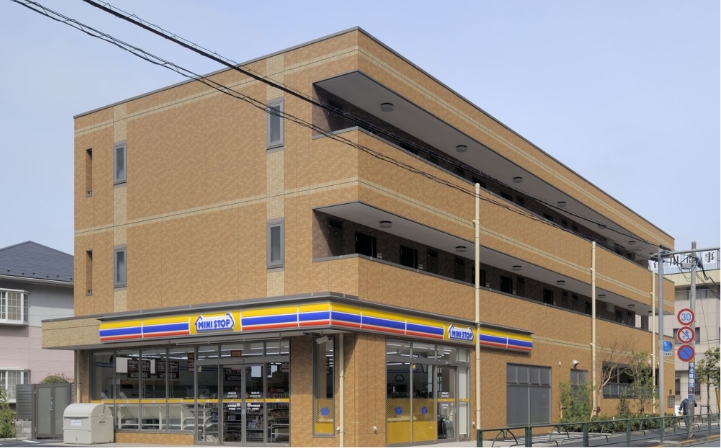 apartment houses with shop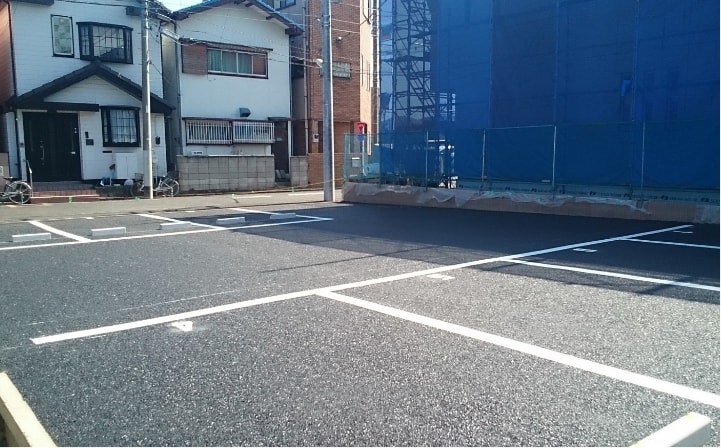 Month-to-month parking space
Click here for more
Real Estate Sales Brokerage and Rental Contracts
We propose the best solution for your property with proven knowhows utilizing the data that fits the customers
Utilizing the Toyo Group's information network, we offer you the best possible solutions to your needs; housing (single-family homes, a classified apartment, detached houses), land use, profitable condominiums for investment, brokerage of profitable buildings, and property management for stable asset. Our real estate professionals will make the best proposals to meet your needs.
Click here for more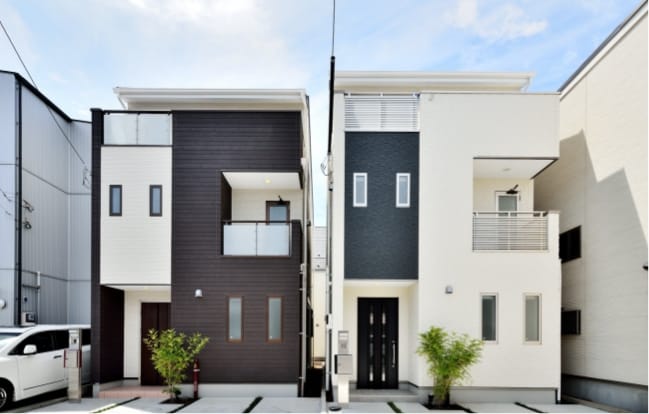 Houses for sale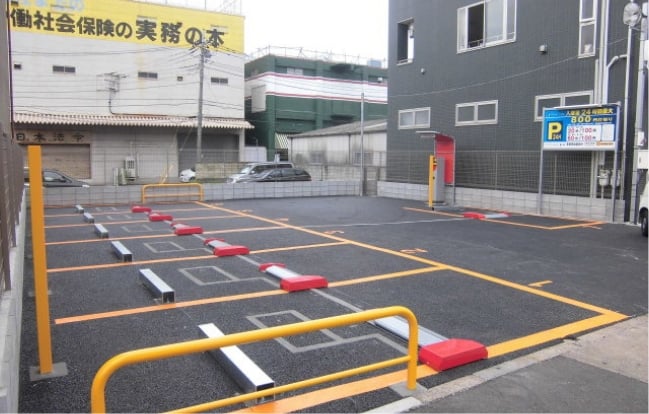 Coin-operated parking lots
Click here for more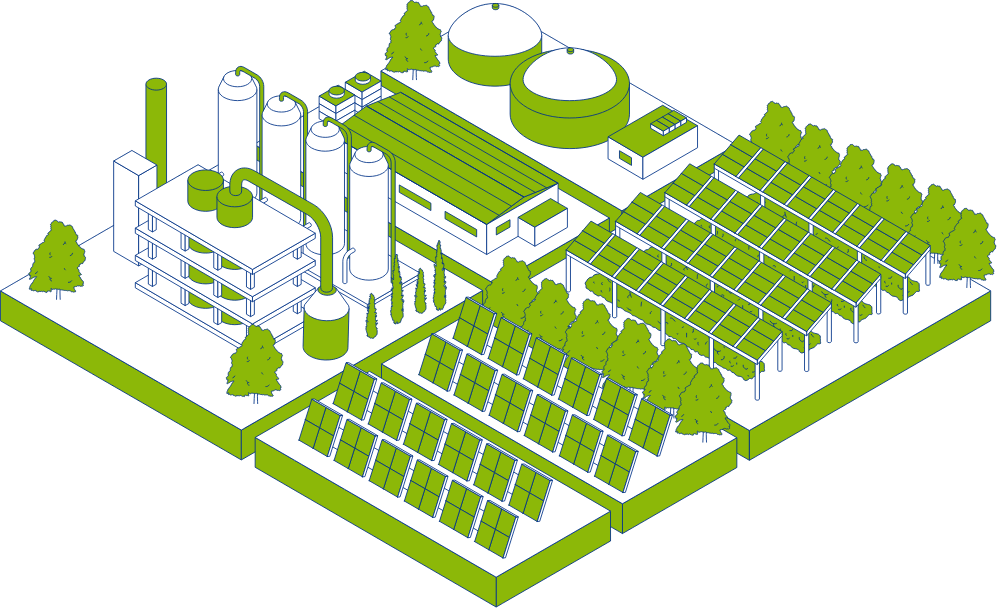 RENEWABLE ENERGY BUSINESS
Pathfinder for the Future of Sustainable Society: Renewable Energy Solutions
Utilizing the construction and real estate know-how cultivated over many years, we aim to expand renewable energy business in Japan and overseas. We provide one-stop service from designing and constructing power generation plants to operation and management.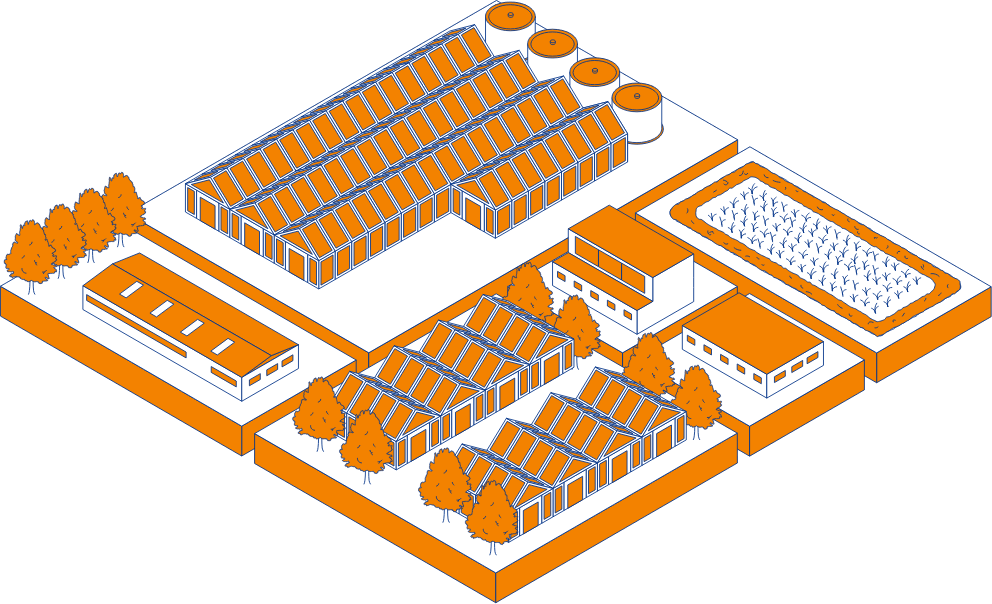 AGRIBUSINESS
Together, we tackle the issues of agriculture for the community.
Issues surrounding the agriculture in the local community are not easy to slove such as declining numbers of the farmers and successors in the local community. We consult and provide the best solutions to the community using the group synergy of both long-established know-hows combined with cutting-edge machine learning technology, ICT, and robotic technology.