Sustainability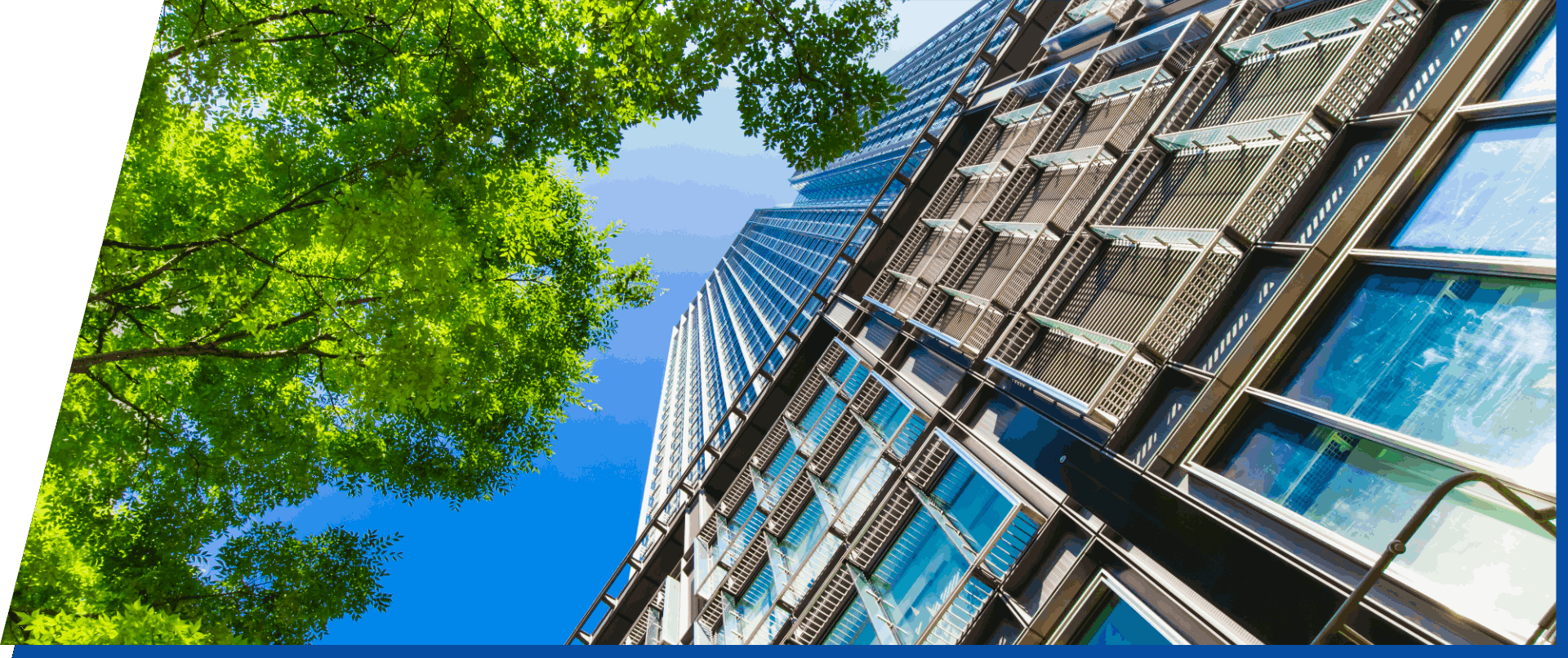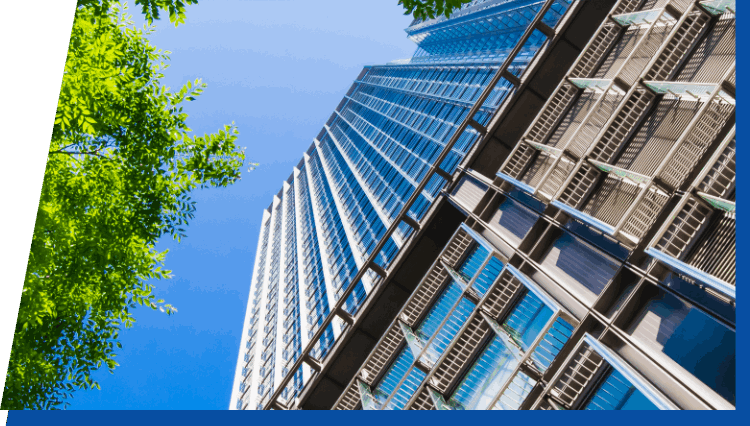 SDGs Initiative
The 2030 Agenda for Sustainable Development (the 2030 Agenda) is a set of international development goals from 2016 to 2030, which was adopted by the UN sustainable Development Summit held in September 2015 building on the success of Millennium Development Goals.
The 2030 Agenda listed "Sustainable Development Goals" consisting of 17 goals and 169 targets as the common goals for all the members of the United Nations to realize sustainable world.
(Adopted from United Nations. Themes. Sustainable Development Goals. Retrieved from https://www.un.org/development/desa/pd/sustainable-development-goals-0)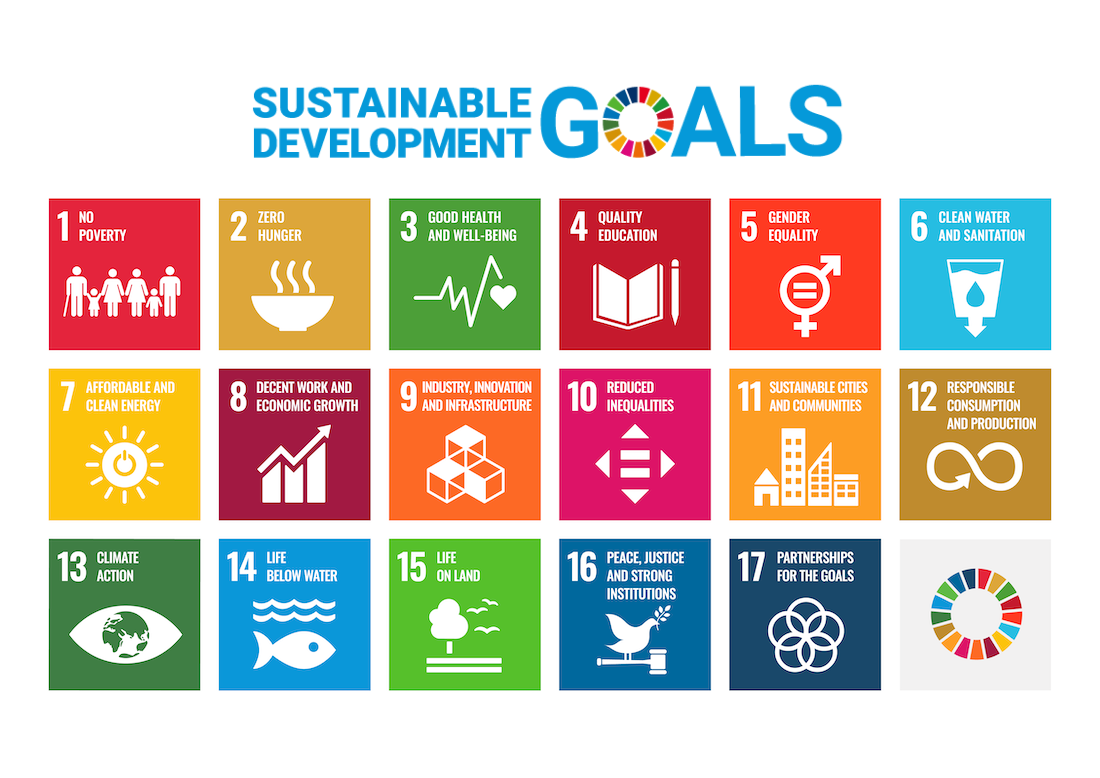 Contributing the SDGs Society through Our Business Activities
TOYO HOLDINGS, CO., LTD. aims to solve the social issues and create a new value through our business activities, and to contribute to reach a sustainable society that SDGs aims.
SDGs Covering Area
Applicable SDGs
Main Ongoing Initiatives
TOYO's Covering Area
TOYO's Commitments
Social
Construction/Real Estate
Creating safety and security of buildings and houses

・Recycling use of timber from forest thinning by promoting large-sized wooden buildings and cross laminated timber.
・Promoting energy efficiency and energy creation by spreading ZEH (Zero Net Energy House) and contribute to people's health.
・Contribution to the local community through building nursery homes and senior care homes and harnessed to provide consultation that meets the clients' needs

Agribusiness
Ensuring security and safety of food

・Labor saving, improvement of quality and stable production through research on smart agriculture
・Research and Development utilizing A.I.

Environment
Clean Energy
Mitigation measures for climate change

・Reduction of greenhouse gas and spreading renewable energy by implementing solar power plants and mini-hydro power plants (in Indonesia)

Circulating society

・Implementing and operating methane fermentation (domestic and overseas) gasification plants and biomass power plants.

Economy
Management
Flexible work styles

・Public announcement and promotion of Plan of Action for General Employers (Articles 8 through 14)

Create innovation

・Establishment, operation and support of the joint venture companies in developing companies.
Our Mission Statement
"Create new value through diverse business synergies to contribute realization of sustainable and affluent society" Our Management Philosophy "Innovation and Sustainability"
A company pursues to increase its economic value but also must increase its social values. The root of this idea comes from our corporate philosophy.
Based on our long-established experience in our main business of Construction and Real Estate", we manage our business taking initiatives to reach Sustainable Development Goals.
We need to cultivate new areas of business and technology innovation to achieve the sustainable society utilizing only the limited resources.
TOYO listed SDGs goals of Society, Environment and Economy to tackle social challenges and contribute to solve solution of such issues.
Each and every TOYO member as a team, continue to challenge and create new value to reach its goals; to be the company that can respond to the social expectations and contribute to the sustainable society.
We are looking at 2030, the targeted sustainable goals, and the beyond, together with you.